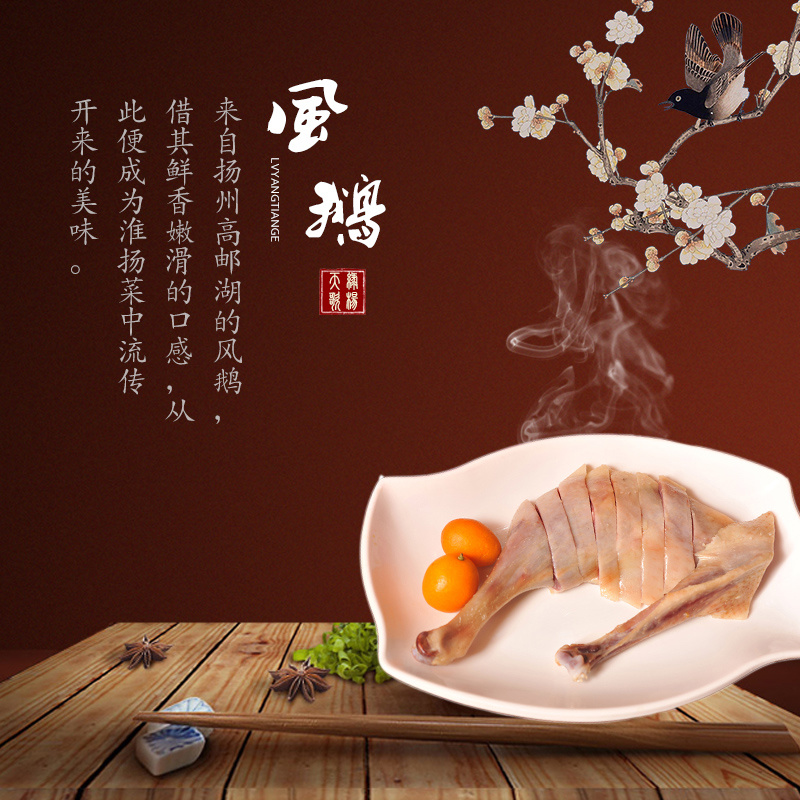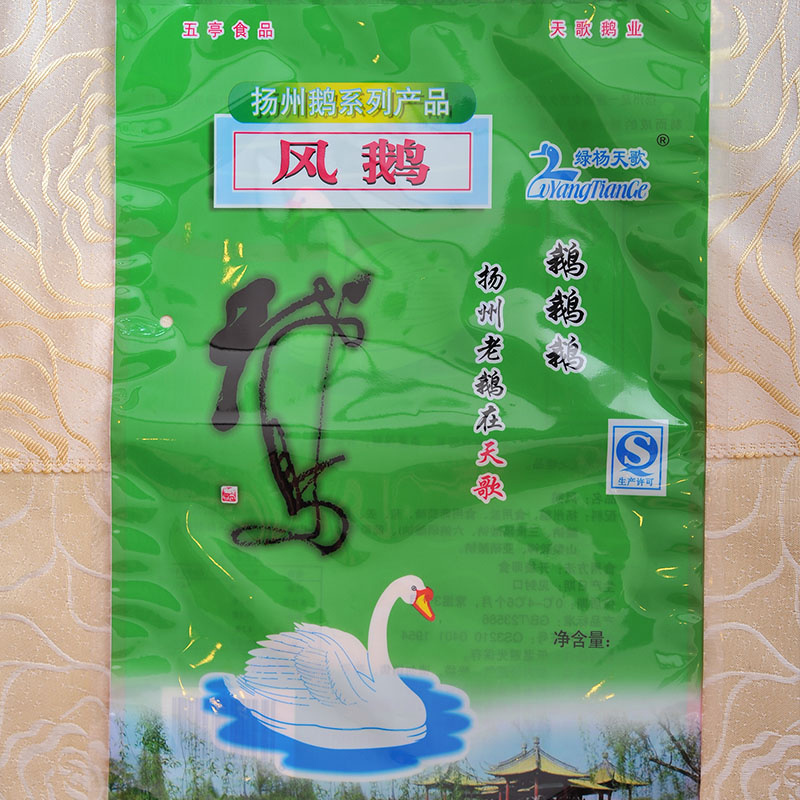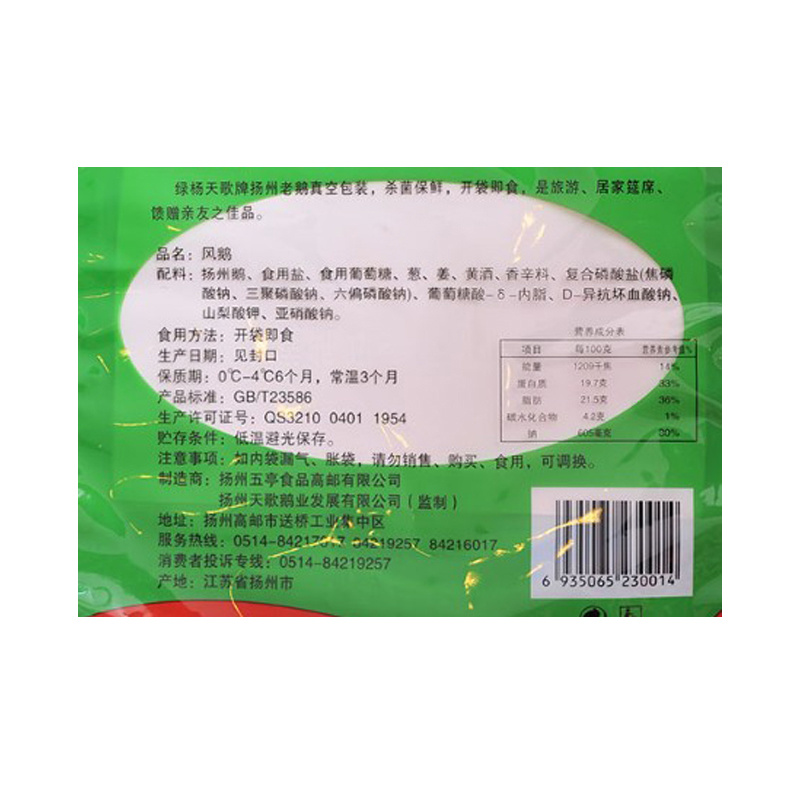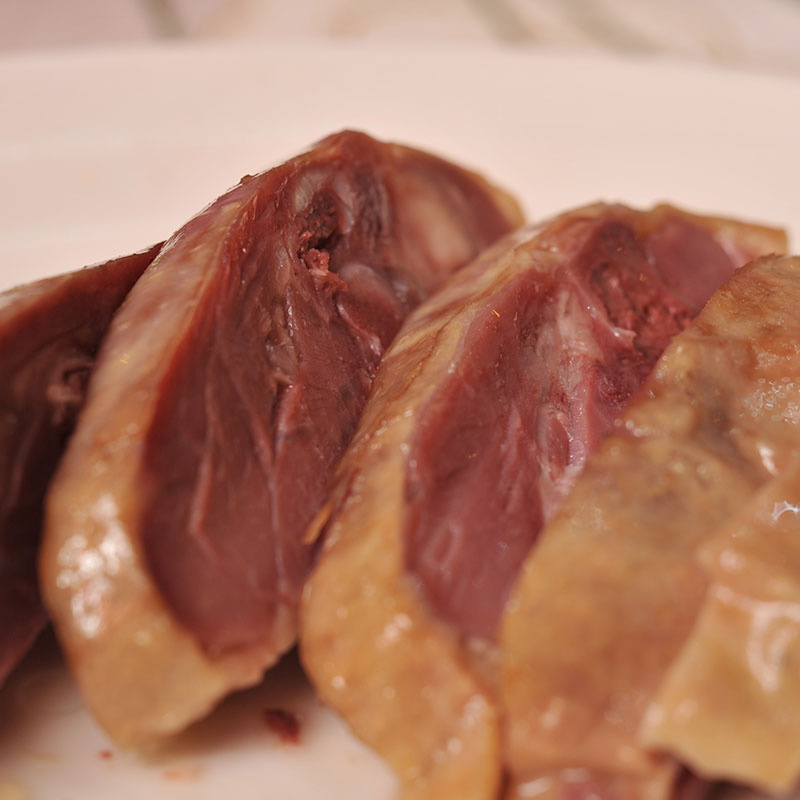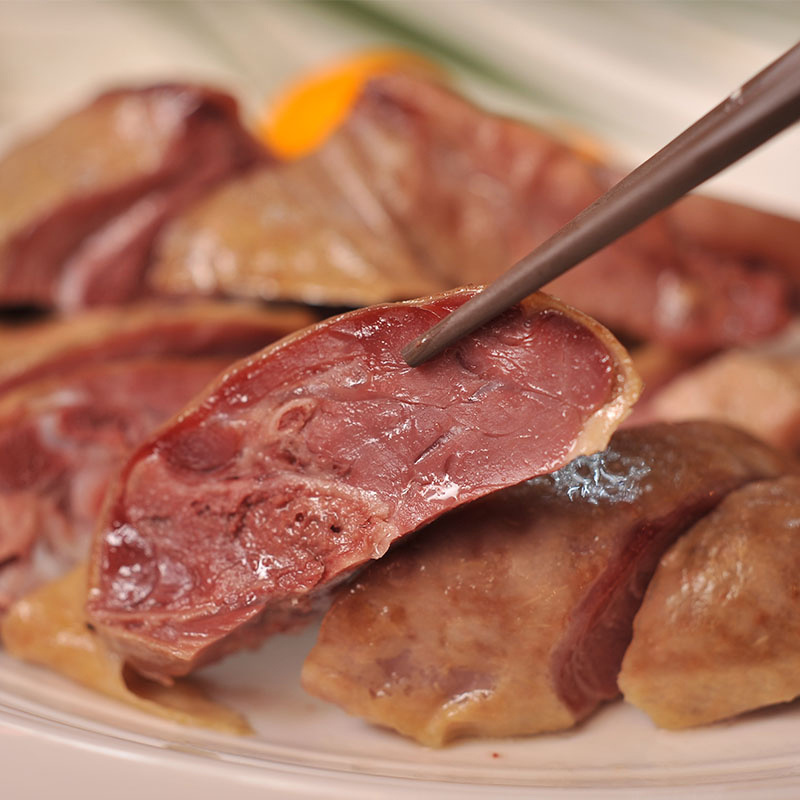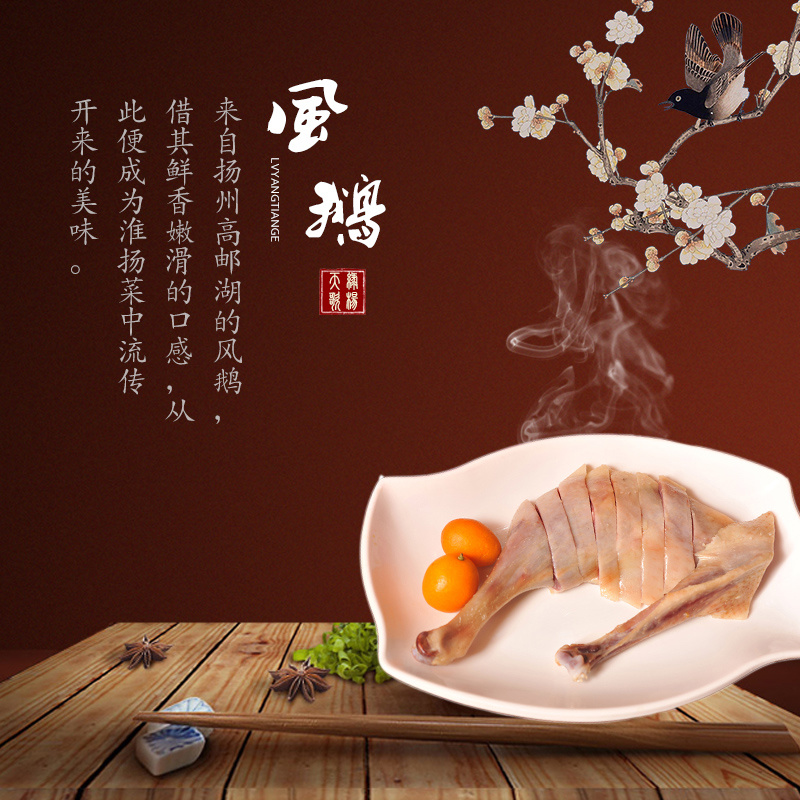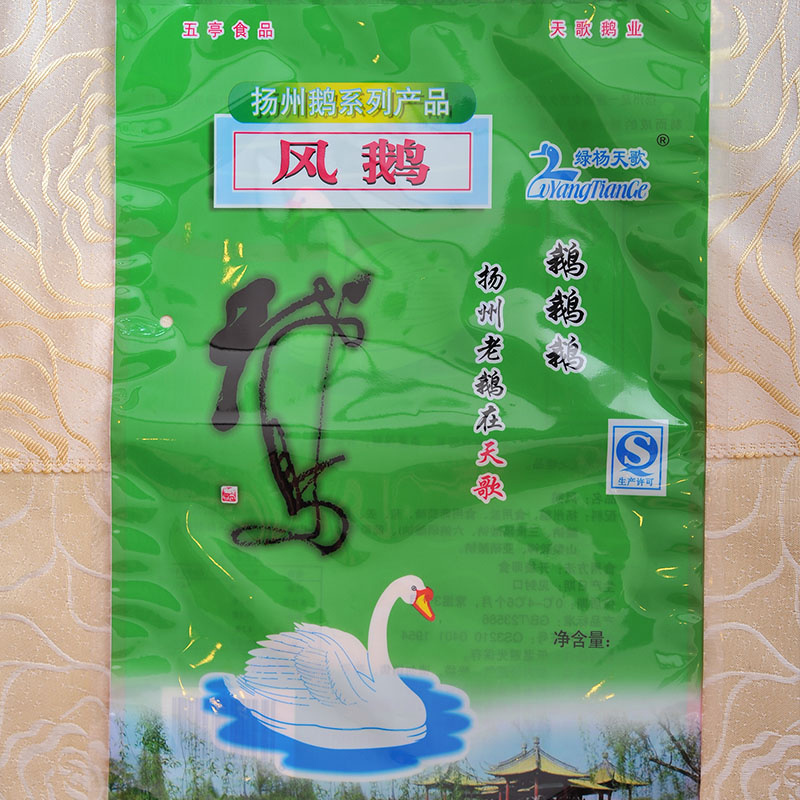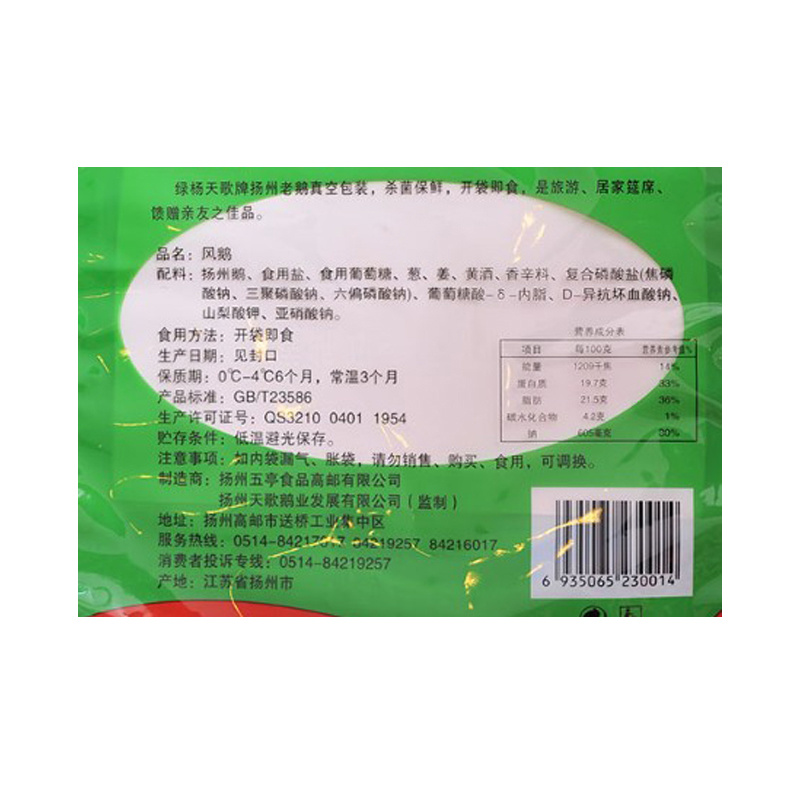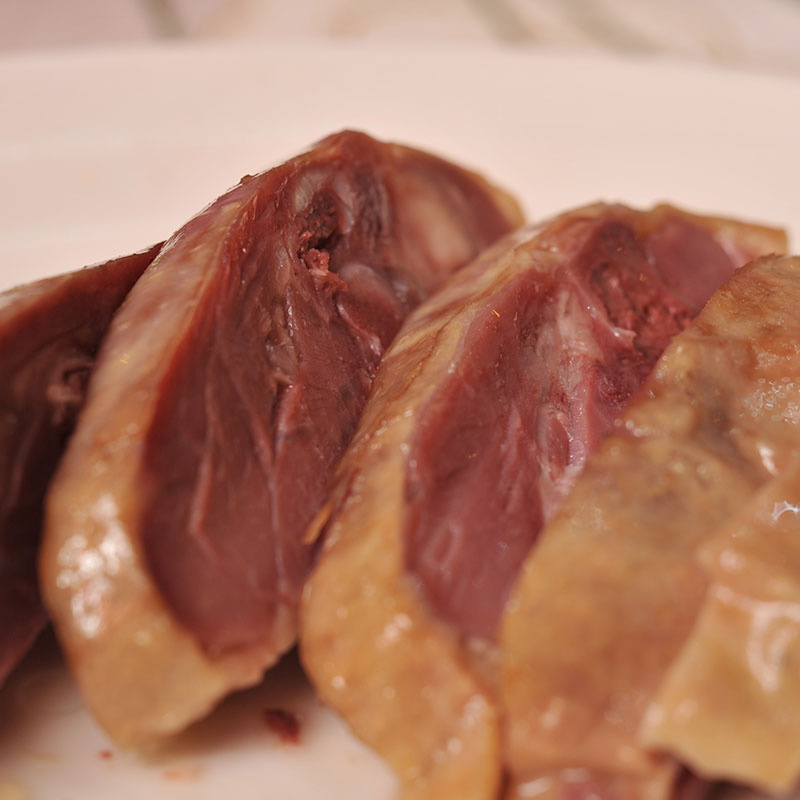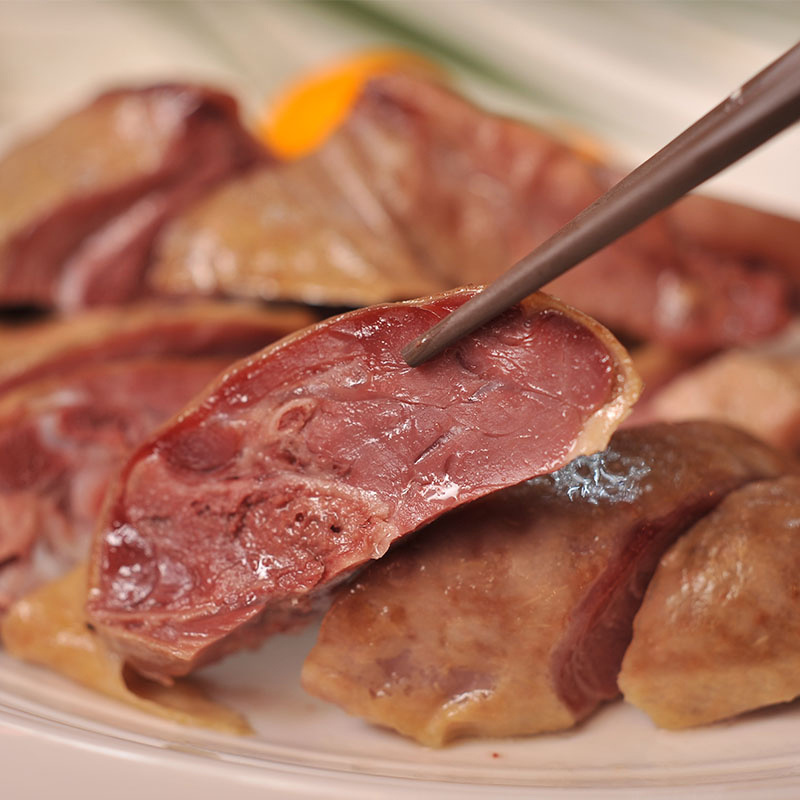 Wuting Bridge Instant Snacks Vacuum Green Yangtiange Old Goose Appetizers
---
Yangzhou old goose is a special delicacy in Yangzhou City, Jiangsu Province, belonging to the Suzhou cuisine; this dish undoubtedly occupies an important position in the traditional special dishes of Yangzhou; the old goose is not only braised and eaten, but also stewed into mature food. The saltwater goose is commonly known as "Old Goose". The old goose can not only serve cold dishes in the restaurant, but also can be a staple food at home. It is really regarded as "going to the hall and going to the kitchen". The old goose is actually not old at all, just used to call it that.

Wuting Bridge Instant Snacks Vacuum Green Yangtiange Old Goose Appetizers
---


Message
*Note: Please fill in the information accurately and keep the communication unblocked. We will contact you as soon as possible
Service Hotline:

ADD:No. 24 Lixin Road, Yangzhou City, Jiangsu Province

Mobile website

Tianmiao
Copyright:Yangzhou Wuting Food Group Co.,Ltd.