Filial piety in the world, do your best
---
Father En is higher than the mountain, and mother En is deeper than the sea. Do your best in the world with filial piety. What do you do for your parents? Whether it's housework or worrying, do your best. Make yourself better and make your parents proud. Tree people first tree virtues, and filial piety is the foundation. From ancient times to the present, filial piety has been a necessary virtue for human beings. Parents are the foundation of people. If you abandon it, you will lose the foundation of being a human being. When I kneeled down, my mother and father were in trouble, and brought me into the world; when my mother was pregnant in October, I was at peace. Two kneeling parents are difficult to raise children, and it is even more difficult to close eyes every night;
Father En is higher than the mountain and mother En is deeper than the sea.
filial piety in the world, do your best.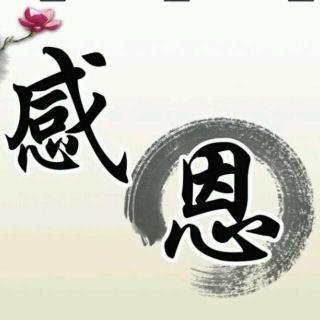 What does it do for parents?
Whether it's housework or worrying, do what you can.
Make yourself better and make your parents proud.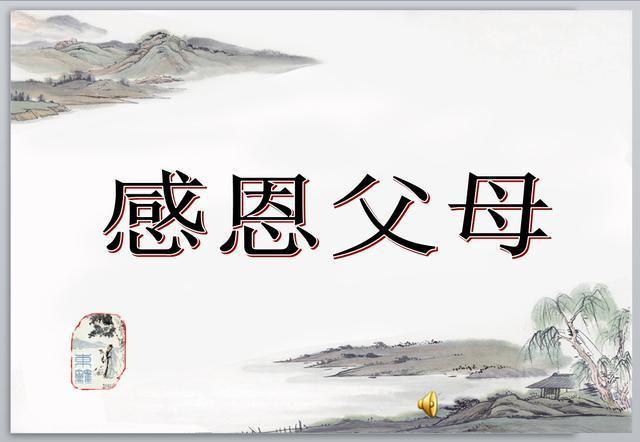 Education of people first cultivates virtue, and filial piety is the foundation.
From ancient times to the present, filial piety has been a necessary virtue for human beings.
Parents are the foundation of human beings.
If you abandon it, you will lose the foundation of being a human being.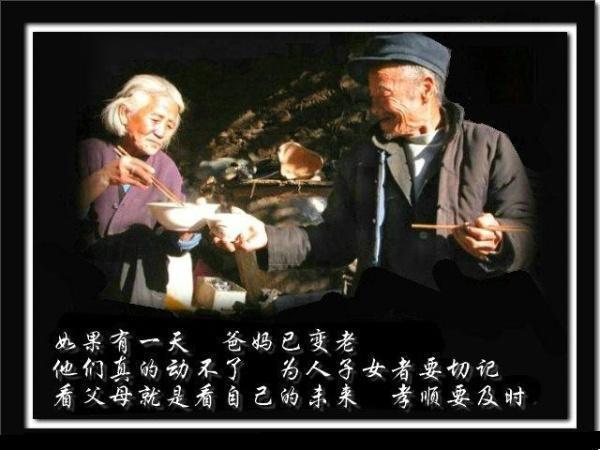 Kneeling on my knees, it was difficult for my parents to give birth, and brought me to the world;
October's pregnant mother suffered, and once she fell, she felt at ease.
It is difficult to raise a child on two knees, and it is even more difficult to close your eyes every night;
Lay cotton wool every stitch and line, and the cotton clothes are not cold.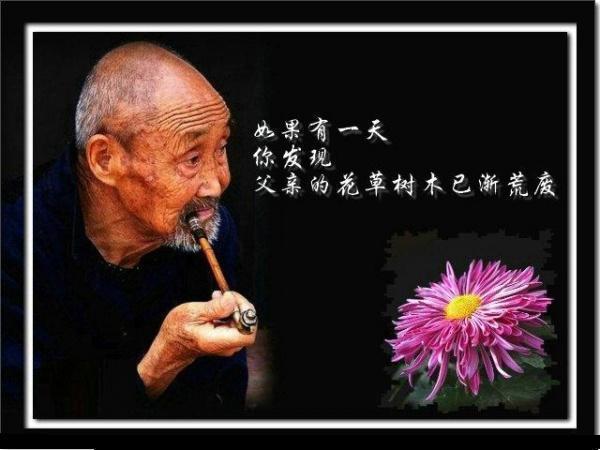 Three-kneeling parents are difficult to raise children, walking and holding hands;
Able to speak and walk three years old, and learn to speak with a mother's heart.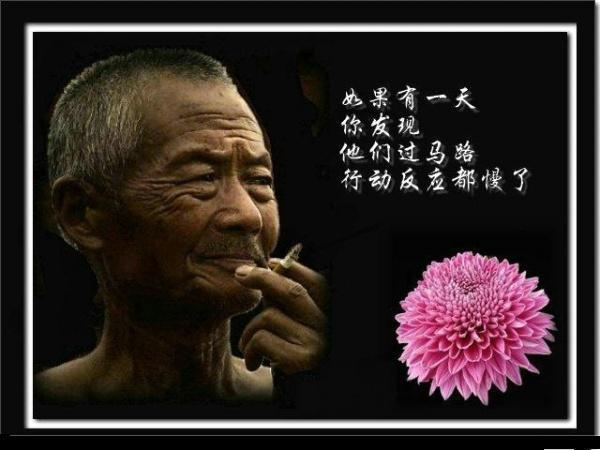 It is difficult for parents to ask for medicine on four knees, and they are willing to bear the burden for their children;
Children's parents are in pain in front of the hospital bed, and they will smile when they are sick.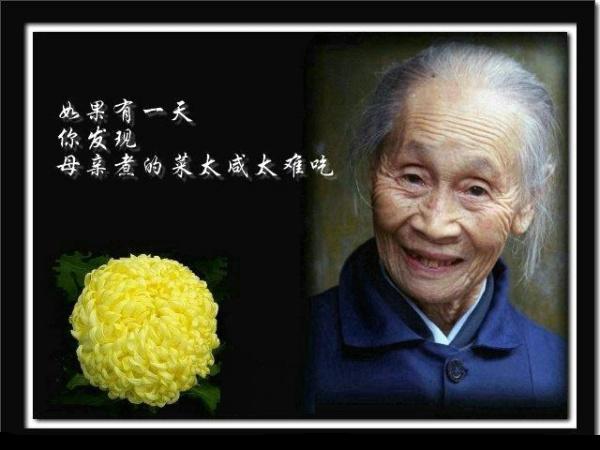 Five kneeling parents are difficult to study, and I hope that I will work hard to become a saint;
Frugal and thrifty, buy a good book to read with.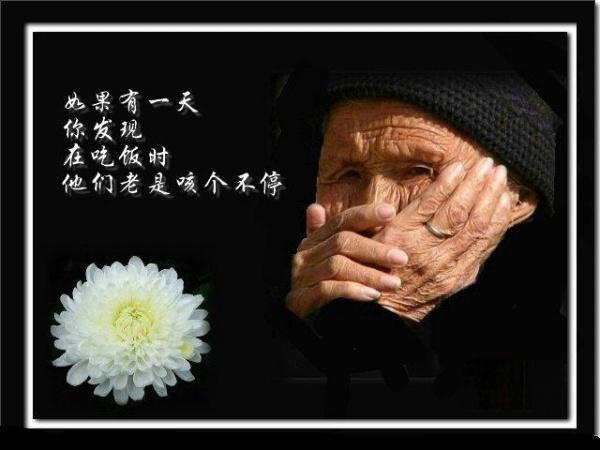 Six kneeling parents send their children far away, and their children travel thousands of miles to care for them;
Thinking about it every day and looking forward to it every night.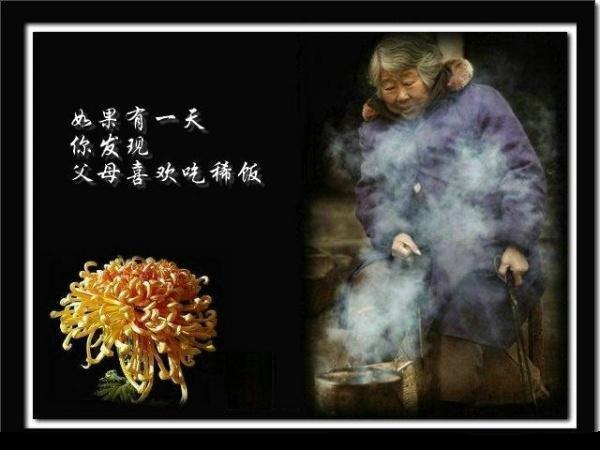 Seven kneeling parents find it difficult to find relatives, and worry about their children's marriage;
I hope that my children will get married early and worship heaven and earth in front of the church.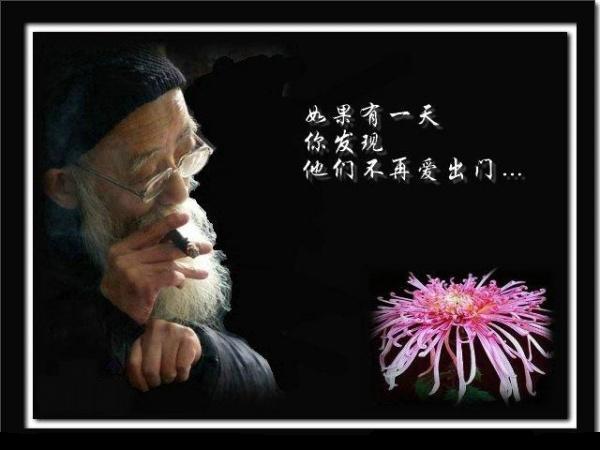 Eight-kneeling parents are difficult to save money, and they have endured untold hardships;
It is urgent to keep as a child, and I never thought of letting my child return.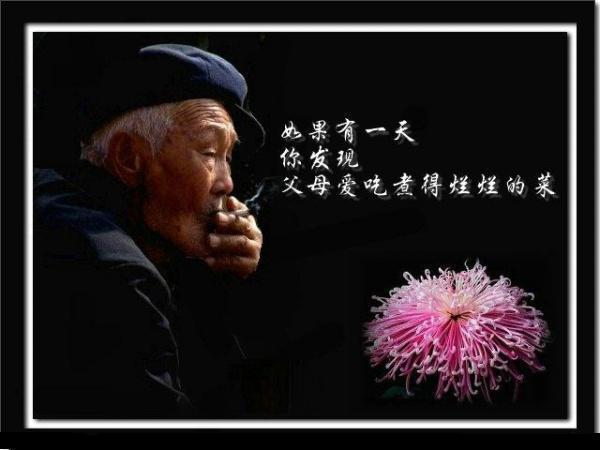 Nine kneeling parents are wrinkled, and the blue silk is hidden in the white hair;
Life is full of hard work and illness, but pretends to smile to her children.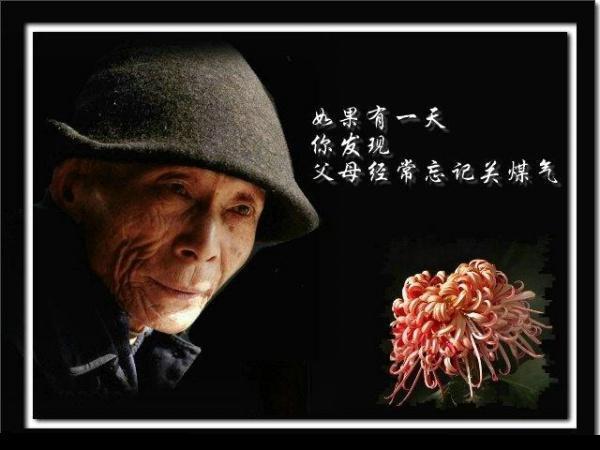 Ten kneeling parents get sick, whoever asks a doctor for medicine will fry them;
For the sake of my children, I have no regrets and no regrets.
Be grateful to those who gave birth to you because they made you experience life;
Be grateful to those who raised you because they keep you growing;
Thanks to my parents for their infinite love for us.
Service Hotline:

ADD:No. 24 Lixin Road, Yangzhou City, Jiangsu Province

Mobile website

Tianmiao
Copyright:Yangzhou Wuting Food Group Co.,Ltd.