Yangzhou Wuting Food Co., Ltd. was invited to participate in the 10th Horticultural Expo of Jiangsu Province
---
On September 28, 2018, the 10th Jiangsu Horticultural Expo opened in Yizheng, Yangzhou. As the highest-level event in the gardening and horticultural industry in our province, the Garden Expo has been successfully held for 9 sessions since 2000, and has played an active role in displaying the latest achievements in landscaping and ecological environment construction. The theme of this year's Garden Expo is "Beautiful Life with Characteristics of Jiangsu". Through the planning and construction of garden expo gardens, garden gardening exhibitions and scientific and cultural exchanges, it will focus on displaying the innovation and development achievements of gardening and gardening in the new era. , new technologies to promote gardens to beautify urban and rural spaces and enrich people's lives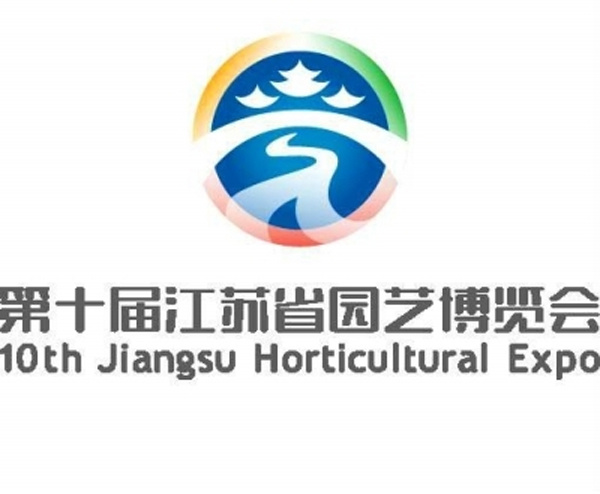 On September 28, 2018, the 10th Jiangsu Horticultural Expo opened in Yizheng, Yangzhou. As the highest-level event in the gardening and horticultural industry in our province, the Garden Expo has been successfully held for 9 sessions since 2000, and has played an active role in displaying the latest achievements in landscaping and ecological environment construction. The theme of this year's Garden Expo is "Beautiful Life with Characteristics of Jiangsu". Through the planning and construction of garden expo gardens, garden gardening exhibitions and scientific and cultural exchanges, it will focus on displaying the innovation and development achievements of gardening and gardening in the new era. , new technology, to promote gardens to beautify urban and rural space, enrich people's lives, has positive significance.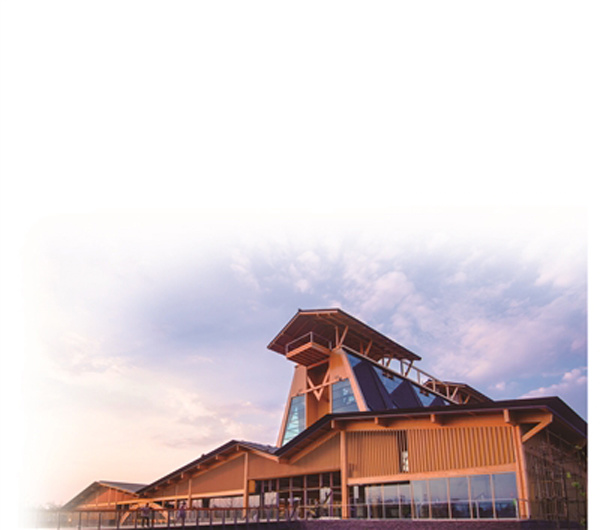 (Main Pavilion of Garden Expo)
The expo garden of this year's Garden Expo is located in Zaolinwan Ecological Park in Yizheng. There are 14 exhibition gardens, including 13 urban exhibition gardens and special exhibition gardens, as well as the main exhibition hall and Jinyun Village with folk customs. etc., on the 1800 acres of lakeside wetlands, the whole area of Jiangsu with different landforms is miniaturized.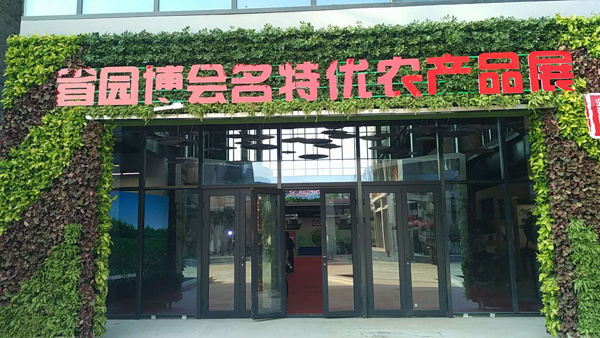 As a gourmet enterprise with local characteristics in Yangzhou, Jiangsu, our company was invited to participate in the exhibition.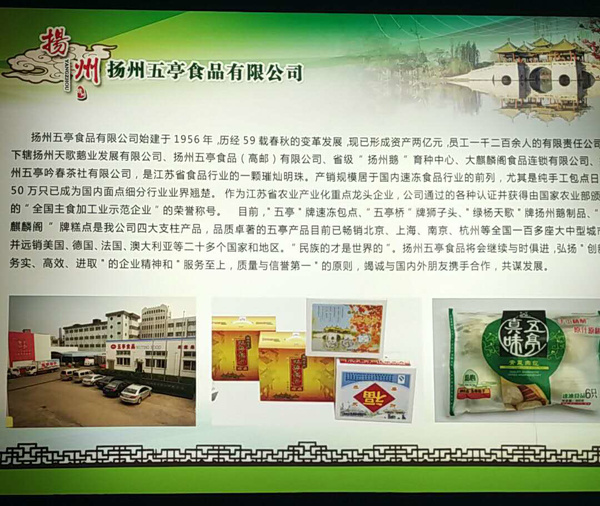 Service Hotline:

ADD:No. 24 Lixin Road, Yangzhou City, Jiangsu Province

Mobile website

Tianmiao
Copyright:Yangzhou Wuting Food Group Co.,Ltd.